The world will be connected from the location closest to the customer.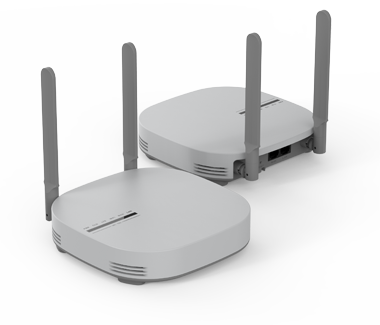 Brand name :
Product name :
Product models :
RS IoT




NAP (Nano Access Point)




NAP-3, NAP-5, NAP-7.
Devices – Nano Access Point (NAP)
Remote Solution will launch and distribute a new Sigfox access point platform within its global markets.
The new Nano device is created to ensure increased coverage within blackspot areas in a cost-effective solution.
This augments the choices by supporting different types of internet backhauls available to consumers and SMB customers.
The applications may also be extended via mobility functionality with GPS, NFC, and BLE. As an example, International Transportation in cases of border crossing is supported via GPS and an "Automatic RC Change" feature.
The NAP product offers a new market segment and low cost value proposition to customers considering or planning to upgrade the Sigfox service.
The Nano Access Point (NAP) is the perfect solution for Sigfox radio indoor coverage extension.
It is a standard performance base station supporting uplink with -105dBm sensitivity and downlink with 99% success rate up to 1000 meters in free path loss conditions, assuming Sigfox Ready devices with 14dBm ERP.
Common IDE design for all models, with three configurations for varied use cases.
The ID below indicates the NAP-7 model, which features two external antennas for LTE and Sigfox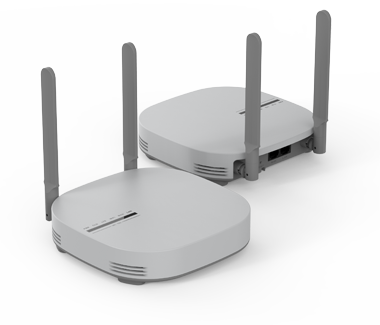 2 antennas* for NAP-5 and NAP-7
 1 antenna for NAP-3
* Two antenna config, includes one for Sigfox, the other for LTE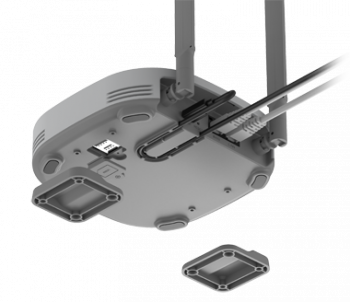 Antenna Input (fixed rotating)
USB-C Power Input 
Reset switch (recessed)
Two RJ45 ports to support either a WAN  or LAN  connection.
LED Indicator Configurations
5 LEDs for NAP3, NAP5
6 LEDs for NAP7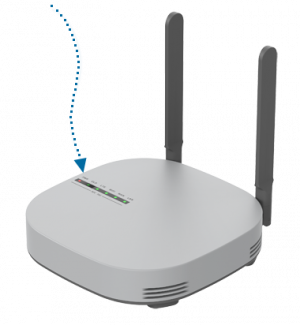 Three Models Categorized by its Backhaul.
The NAP product line offers user flexibility based on network environment through its "ZTI" auto-setup.
A simple "Zero Touch" Installation feature that seamlessly connects homes to the Sigfox network.
NAP creates new value in cost, market, and function in Sigfox eco-system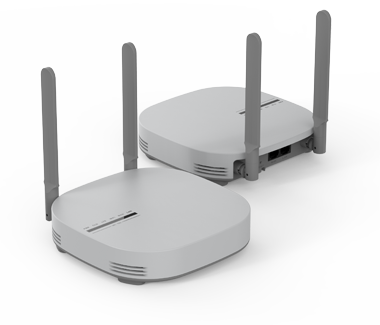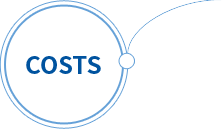 Save on TCO
–   Lower Unit price
–   Extended user choice with an NAP in low density areas
–   Save installation time through "Zero touch installation"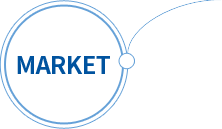 Portability
–   Vary its use-case application in the shipping
     transportation markets 
B2B2C or SMB Market
–  Extend its market to SMB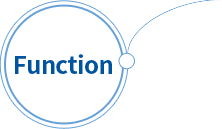 Multiple Backhauls                 
–  LTE, Wi-Fi, and Ethernet support
Router
–  AP/STA mode
BLE
–  For easy configuration
Add-On Features: PoE, GPS, etc.